Legends of Runeterra Seasonal Tournament Guide
Hey everyone, NicMakesPlays here, and today I'm going to go over the Seasonal Tournament, this year's biggest event. I'll be covering topics like the format, how to qualify, and other details.
How to Qualify
The first thing to know is that each region has its own Seasonal Tournament (NA, EU, Asia, SEA). There are two ways to qualify for this season's Seasonal Tournament.
The first one is qualifying by being a top 700 Master in your region. You have until December 4th to qualify this way and the LP cutoff to be a top 700 Master is estimated to be around 150 Master LP.
The other way to qualify is by being in the first 324 people to get 7 wins in the Last Chance Gauntlet. The Last Chance Gauntlet is a gauntlet that you have one chance to try and win 7 times for an entry to get into the Seasonal Tournament.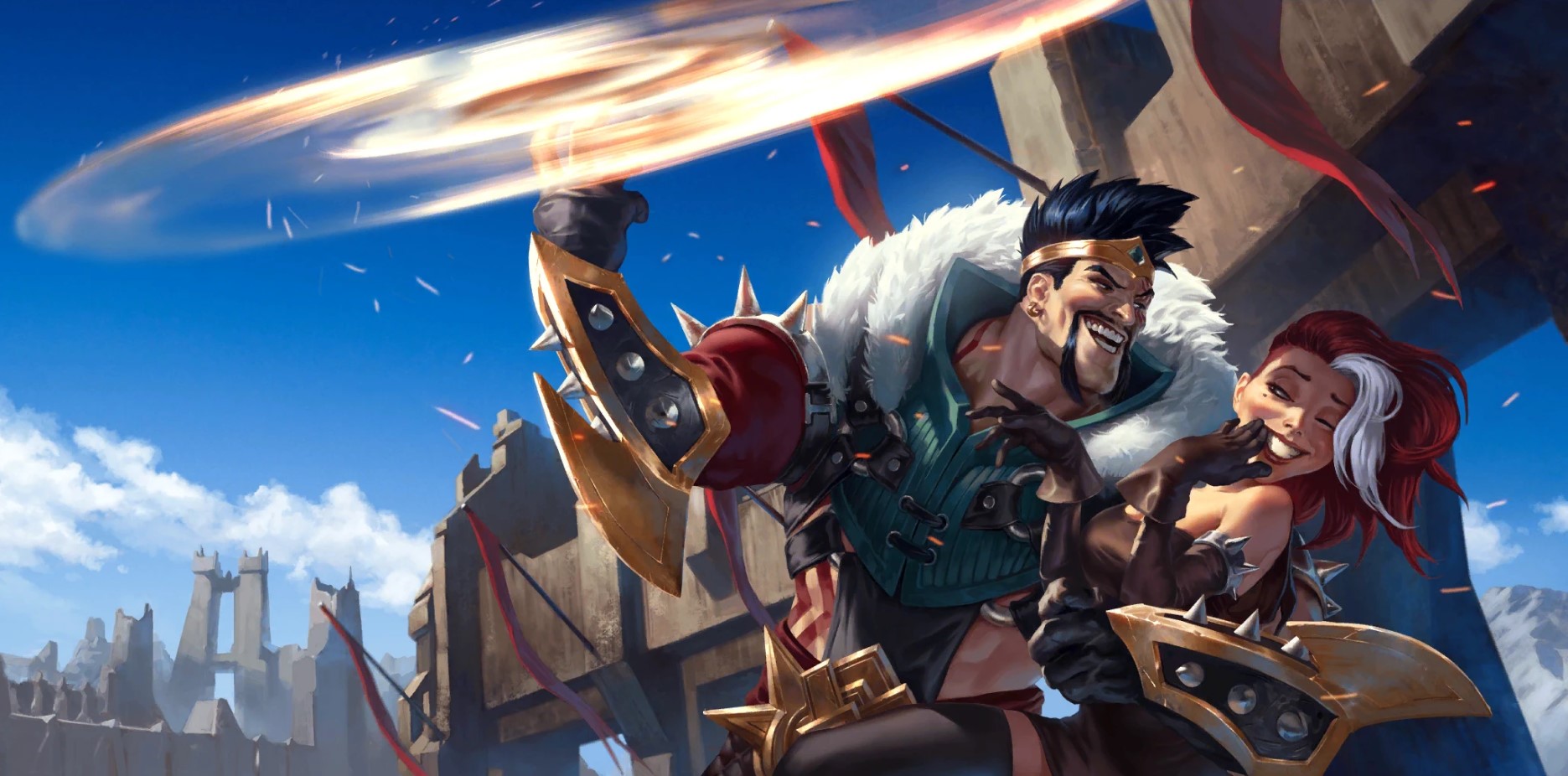 Only the first 324 winners of the Gauntlet get entered so it's important to try and get the 7 wins as soon as possible. If you have earned any Prime Glories from Gauntlet's previously this season, these all count as byes in the Last Chance Gauntlet as well. Each Prime Glory is one bye in the Last Chance Gauntlet.
The top 700 Masters and the 324 first Last Chance Gauntlet winners are then put into the Seasonal Tournament for their region and are seeded.
The seeding works as the highest Master rank in your region gets first seed, second gets second seed, and then so on.
After everyone who has qualified through Master ladder has been seeded, everyone who qualified through the Last Chance Gauntlet gets entered as lower seeds afterward.
Lastly, the tournament begins on December 6th and the 32 finalists play on December 13th.
The Format
The way the tournament is structured is that you bring 3 decks, you can only bring one of each champion and one of each region combination.
For example, you can bring multiple Noxus decks but you can't bring the combination of Shadow Isle and Noxus twice. Decks are locked in for the entire tournament, so once you enter with your 3 decks you can't change your decks between rounds.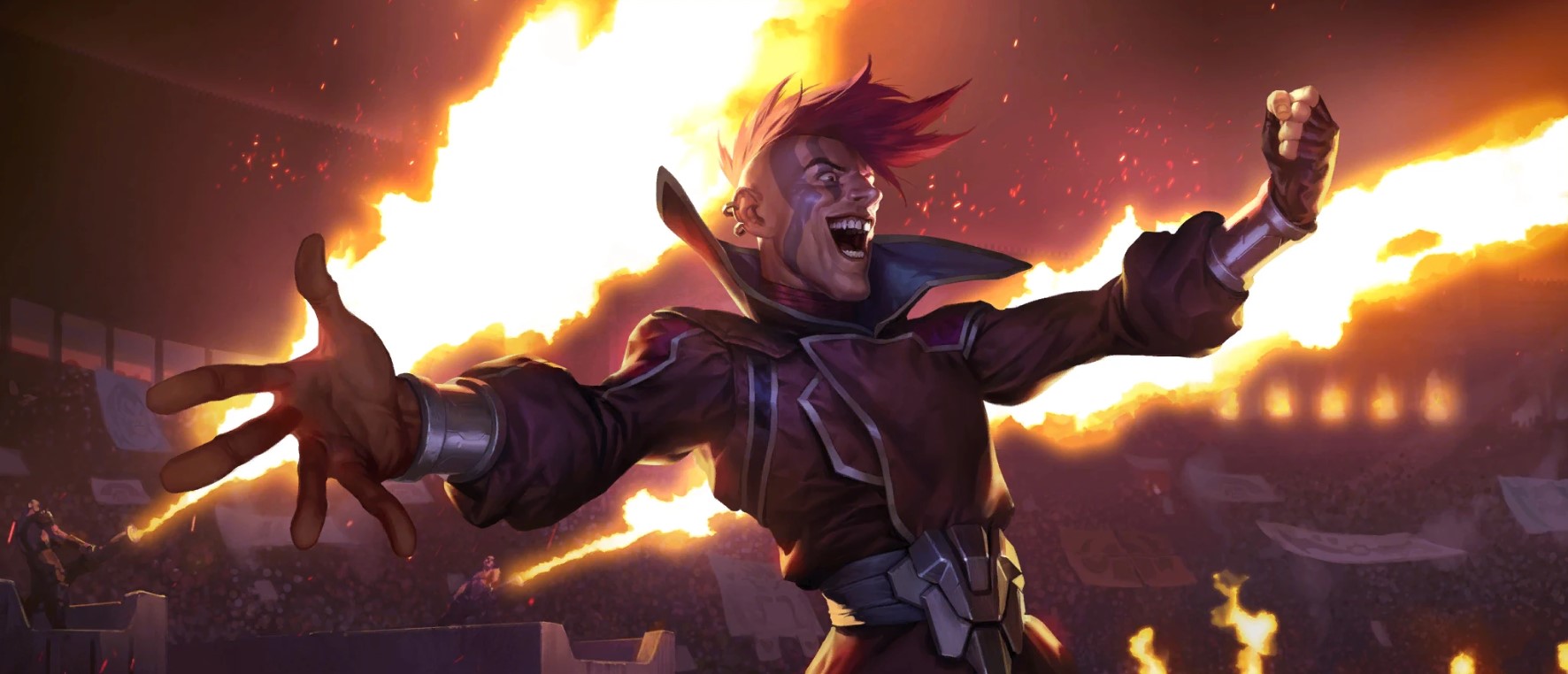 Each match is a 2 out of 3 series. When the round begins, you have five minutes to look at your opponent's decklists and then you may both ban one of each other's decks so that deck can't be used during the 2 out of 3. You choose between your remaining two decks, and the first game begins.
Once the winner has been decided for the first game they can't use the deck they won with again, and have to get their 2nd win with the other deck they have that is still available.
The loser of the first game is allowed to use the same deck again if they want to. Essentially, you have to win two games each with one of your available decks and you can't use a deck you won with twice.
To make it to Top 32 you have to win all your first five matches with a record of 5-0. If you have a record of at least 3-2 in your first five matches, you get unique in-game card sleeves for receiving 3 wins. Afterward, all the players who went 5-0 are set to play in Top 32 on December 13th.

The prizing structure goes as follows:
1st: $10,000
2nd: $3,500
3rd-4th: $800
5-8th: $400
9-32nd: $150
3 or more wins: Card Back
All Competitors: Player Icon
Good luck everyone! We have many articles to help boost your game as a player or give insights on decks that can help you win the Seasonal Tournament. You got this!
Thanks for reading! If you have any questions, feel free to ask NicMakesPlays during his streams (usually 6PM-1230AM EST).
Catch NicMakesPlays live at twitch.tv/nicmakesplays 6PM-1230AM EST