How to Master Valorant
Lessons by Brax, AZK, And T1 COACH fRoD
Take your game to the next level by learning from the pros. You'll get insights and advice you can't get anywhere else.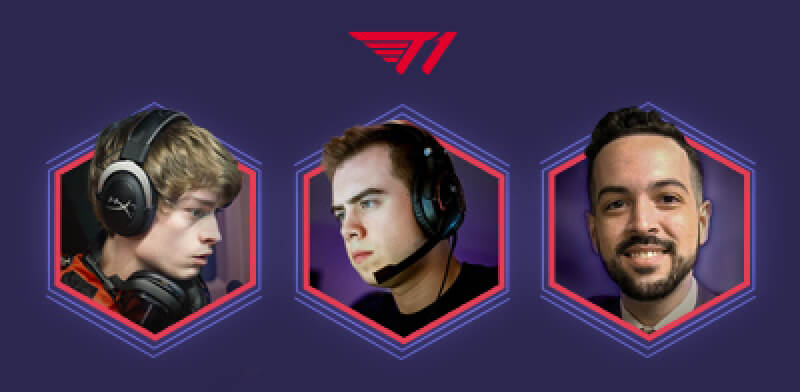 Brax, AZK and Frod
T1's Valorant Team
T1's VALORANT team brings years of experience and skillsets from other FPS games including Counter-Strike and Overwatch.
This course includes:
29 In-depth Video Lessons
Over 3 Hours of On-Demand Video
Practice Regimen to Improve
30-Day Money-Back Guarantee
What you will learn
Master everything from the fundamental skills to advanced techniques used by the pros.
HOW TO IMPROVE
Learn how to continuously improve both your mechanics and mentality.
AIM & CROSSHAIR PLACEMENT
Sharpen your aim and crosshair placement to get more kills and win more fights.
MOVEMENT MECHANICS
Evolve your movement to make sure every step counts toward victory.
SPRAY PATTERNS
Wield every weapon like a pro with tips on how to spray, tap, and control recoil.
PLAYSTYLES
Discover the nuances of different roles such as lurker, OPer, and entry fragger.
ATTACKING AND DEFENDING
Understand how to plan and execute strategies on both sides of the map.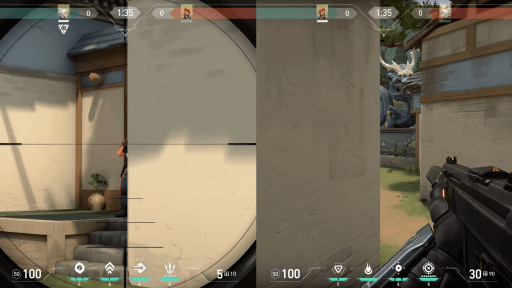 8. Aiming & Crosshair Placement
Brax is known for having insane aim, but how does he do it? He'll show you how he uses first bullet accuracy, jiggle peeking, counter strafing and more to win more duels and get more kills.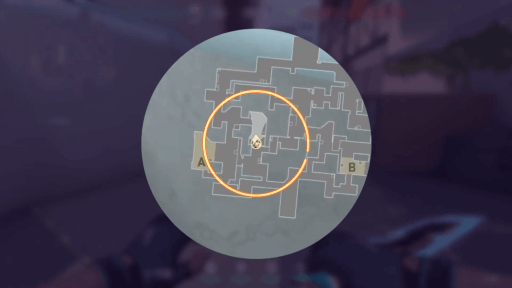 10. Positioning & Movement
AZK dissects how to use movement to your advantage with tips on how to jump spot or bunny hop without making any sound. By improving these mechanics, you'll improve your dueling and overall positioning.
To unlock the rest of the T1 VALORANT Master Class lessons, all it takes is a one-time purchase to receive lifetime access!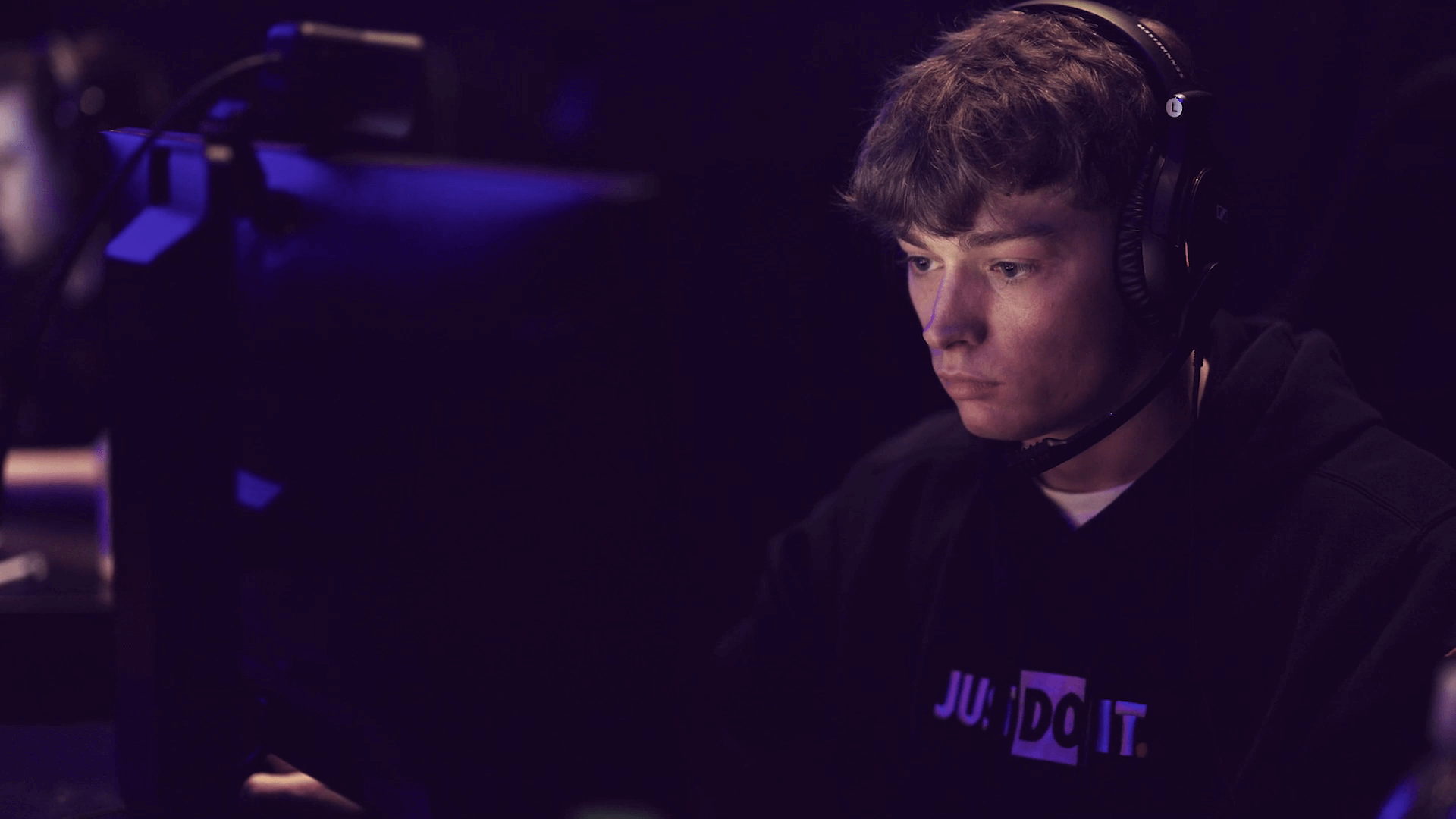 1. Introducing Brax
Learn more about Brax, a professional VALORANT player for T1. Understand his experiences in Counter-Strike and what his course has in store for you.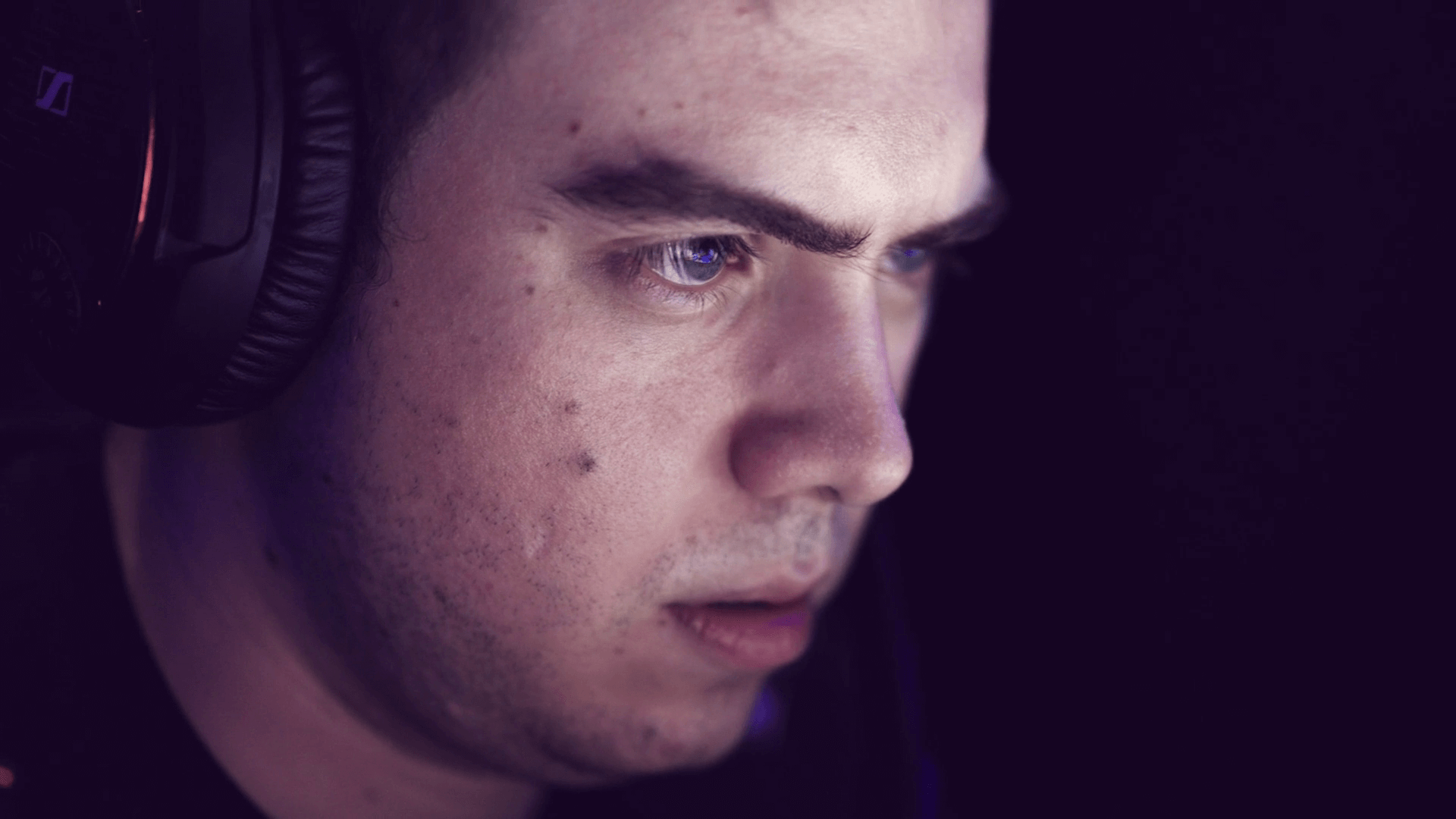 2. Introducing AZK
Meet AZK, a professional VALORANT player for T1. Hear more about his time playing Counter-Strike and Overwatch competitively, and what he'll be teaching you.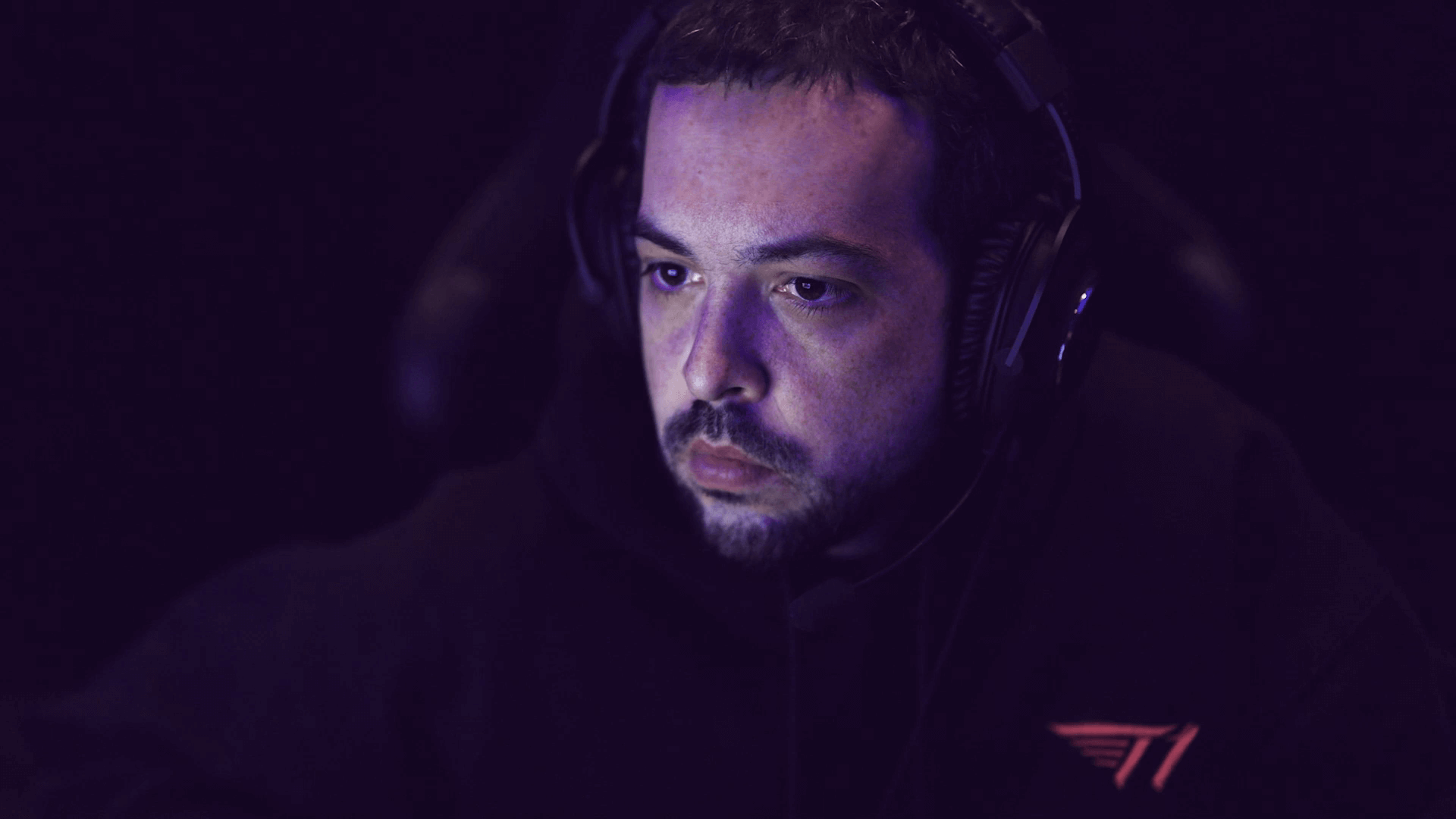 3. Introducing fRoD & Coach's Role
Get to know fRoD, an ex-professional Counter-Strike player and coach who is now the Head Coach for T1. Learn everything about his background and the lessons he'll be giving you.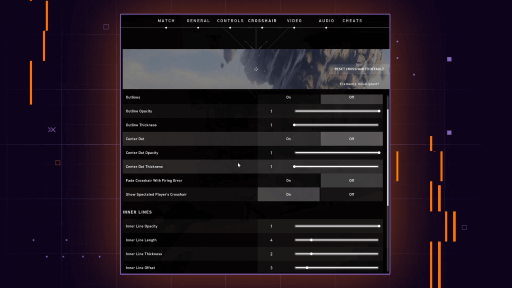 4. Settings with Brax
Learn how to improve your game by using the correct settings, which are important and which are more personal preference. Brax goes into detail about his sensitivity, crosshair, display and graphical settings.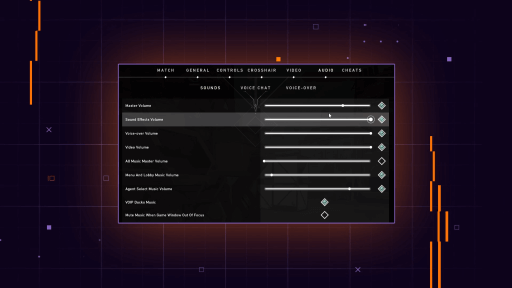 5. Settings with AZK
AZK breaks down how to optimize your game by using the correct settings. He goes into detail about his sensitivity, crosshair, display and graphical settings. AZK also goes into which he recommends and which are personal preference.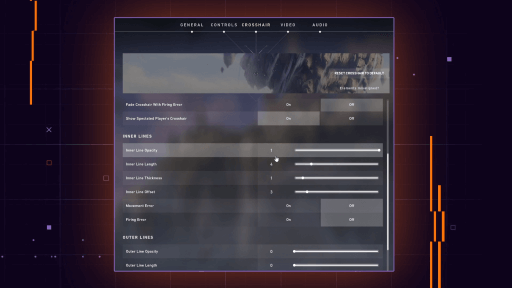 6. Settings with fRoD
Discover which settings can give you an edge, and which can hinder your performance in game. fRoD takes you through all the settings he uses in VALORANT including sensitivity, display, controls and graphical settings.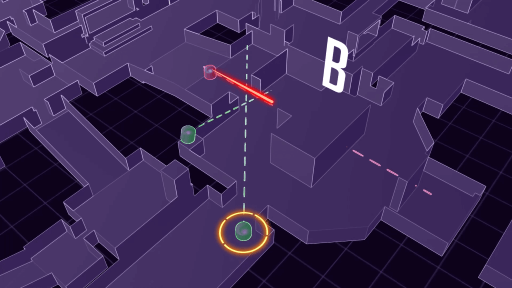 7. Gunplay Fundamentals
fRoD teaches you the core concepts of gunplay and the strategies behind it. You'll discover how to get more kills by understanding when to swing, when to peek, when you should trade.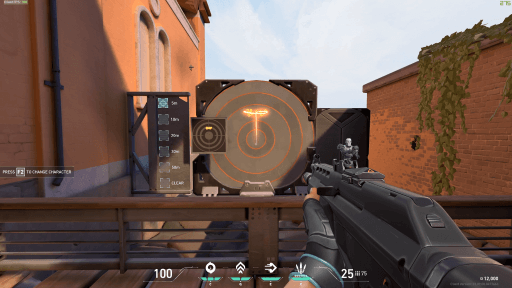 9. Spray Control & Recoil
Knowing when to spray, burst, or tap fire is just as important as aiming well. Brax demonstrates when to use which, how to control your recoil and how he practices these to get better every day.