Void
Challenger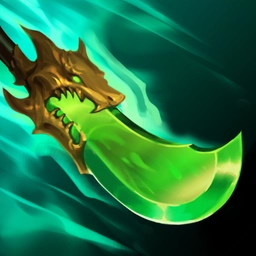 Spear of Shojin
15
15%



Jeweled Gauntlet
20%
40



Giant Slayer
10%
10%


Icathian Rain
Kai'Sa dashes away from all enemies, then fires missiles split across the 4 nearest enemies. Each missile deals magic damage.
Void
Get a placeable void egg. At the start of combat, it hatches into an unspeakable horror and knocks up adjacent enemies.
Each Void star level increases the horror's Health and Ability Power by 25%.
Challenger
Challengers gain bonus Attack Speed. When their target dies, Challengers dash to a new target and increase their Attack Speed bonus by 50% for 2.5 seconds.
Popular Kai'Sa team comps