LEAGUE OF LEGENDS'DA DAHA ÇOK KAZAN
Mobalytics, tüm yetenek seviyelerindeki oyuncuların gelişmesi ve tırmanışa geçmesine yardım eden nihai oyun yardımcısıdır.
ÖNE ÇIKARILAN ŞAMPİYON ROTASYONU
Yeni bir şampiyon mu denemek istiyorsun? Mavi Özlerini sakla! Şu anki rotasyondaki bedava şampiyonlardan bazıları.
Tüm Şampiyonları Keşfet
LIVE GAMES being played right now
Take a look at the games that are currently being played to explore player profiles and builds.
Explore Live Games
League of Legends, Riot'un, 5 kişilik iki takımın, eşsiz yeteneklere sahip olan şampiyonlarla zafer kazanmaya çalıştığı, çok oyunculu çevrimiçi savaş arenası (MOBA) oyunudur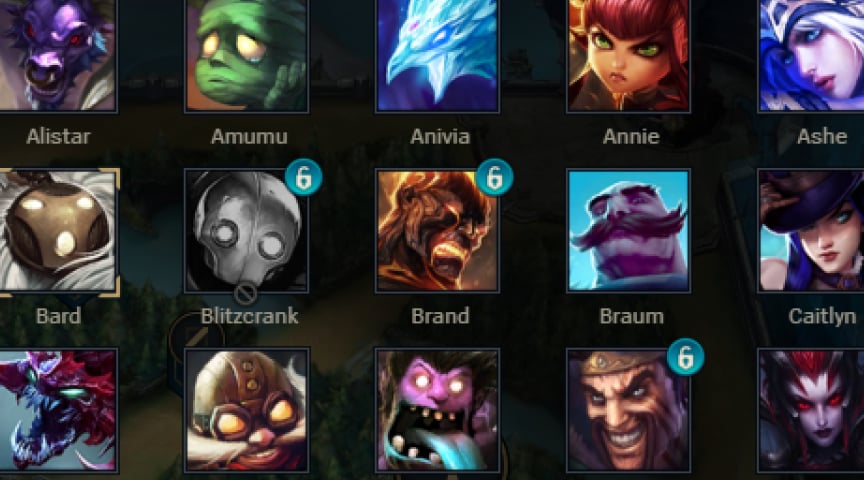 Şu anda oyunda 150den fazla oynanabilir şampiyon var ve her birkaç ayda bir yeni şampiyonlar ekleniyor. Senin için en iyi olanı seç!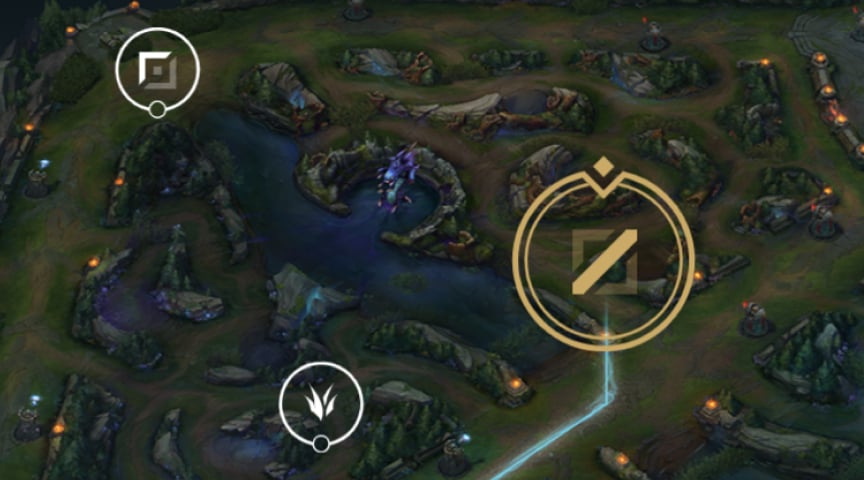 Bir LoL takımındaki beş oyuncunun her biri, haritada farklı deneyimler sunan spesifik bir rol seçer.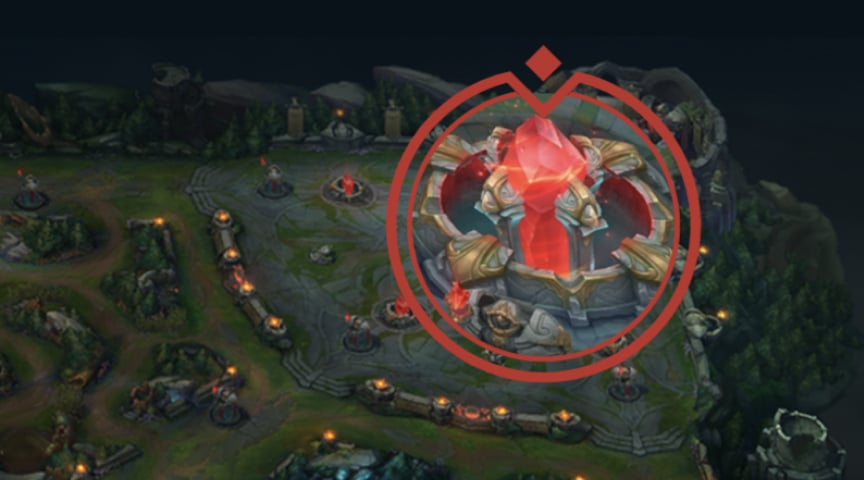 Takımınla birlikte çalışarak nihai görevini tamamlamaya çalış — karşı üssün kalbi olan, Nexus'u yok etmek!
Handcrafted with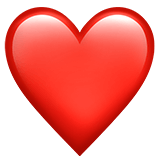 by Gamers for Gamers
Mobalytics isn't endorsed by Riot Games and doesn't reflect the views or opinions of Riot Games or anyone officially involved in producing or managing League of Legends. League of Legends™ and Riot Games are trademarks or registered trademarks of Riot Games, Inc.
Talk to our team on:
Connect with us:
Copyright © 2016-2022. Gamers Net, Inc.