Inaugural Address - God Rolls, Stats & More
Legendary Pulse Rifle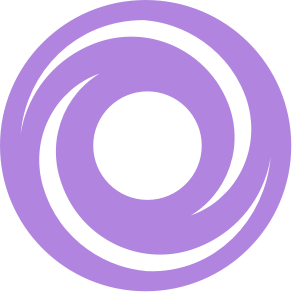 Void

Primary
My first act as emperor was to send the Consul into the wasteland. The golden sun would burn away his corrupt form—a fitting symbol for the revolution that was to be my reign.

Inaugural Address Perk Playground
Perk Playground

Custom Roll
Inaugural Address Archetype

Adaptive Frame
A well-rounded grip, reliable and sturdy.
Active Perks
Impact

29

Range

43

Stability

55

Handling

46

Reload Speed

40

Aim Assistance

64

Zoom

17

Airborne Effectiveness

10

Rounds Per Minute

390

Magazine

39

Inventory Size

49

Recoil Direction

79
How to get Inaugural Address