Razor's Edge - God Rolls, Stats & More
Legendary Sword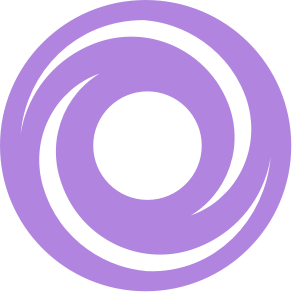 Void

Heavy
Not a soul would speak of what remained after that wretched blade found its marks.

Razor's Edge Perk Playground
Perk Playground

Custom Roll

Vortex Frame
[Heavy Attack] : Launch a heavy spin attack. Heavy attacks are stronger with full energy.
Active Perks
Impact

60

Range

40

Charge Rate

20

Swing Speed

40

Charge Time

20

Ammo Capacity

59

Magazine

46
Source: Complete Iron Banner matches and earn rank-up packages from Lord Saladin.