Fang of Ir Yût - God Rolls, Stats & More
Legendary Scout Rifle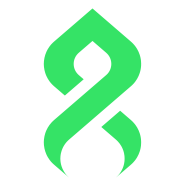 Strand

Primary
This is the shape and the point of the tooth: nothing has ever lived that will not die.

Fang of Ir Yût Perk Playground
Perk Playground

Custom Roll
PvE God Rolls

Deathsinger's Bite


PvP God Rolls

0.7 Second TTK



Rapid-Fire Frame
Fires full auto with deeper ammo reserves. Faster reload when weapon is empty.
Active Perks
Impact

45

Range

32

Stability

44

Handling

26

Reload Speed

35

Aim Assistance

64

Zoom

20

Airborne Effectiveness

17

Rounds Per Minute

260

Magazine

18

Inventory Size

60

Recoil Direction

49
How to get Fang of Ir Yût
Fang of Ir Yût Alternatives