Vex Mythoclast - Stats, Exotic Perk, Catalyst & More
Exotic Fusion Rifle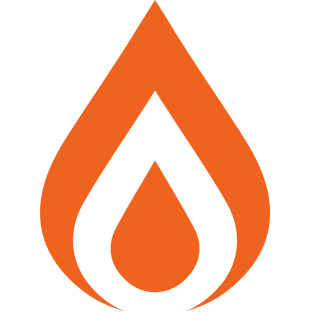 Solar

Primary
PvE
PvP
…a causal loop within the weapon's mechanism, suggesting that the firing process somehow binds space and time into…

Temporal Unlimiter
Defeating targets builds stacks of Overcharge.
[Alternate Weapon Action] : Swap firing modes when fully Overcharged.
In alternative firing mode, hold the trigger to charge up and fire more powerful linear fusion shots.

Timeless Mythoclast
This weapon fires full auto when in its default firing mode.






Vex Mythoclast Catalyst
Upgrades this weapon to a Masterwork. Once upgraded, the weapon will obtain enhanced capabilities, such as increased stats and/or additional perks.
Defeat targets using this weapon to unlock this upgrade.

Calculated Balance
While in full auto mode, final blows with this weapon grant bonus damage, accuracy, and stability for a short duration.
Impact

33

Range

85

Stability

30

Handling

50

Reload Speed

60

Aim Assistance

75

Zoom

15

Airborne Effectiveness

19

Rounds Per Minute

360

Inventory Size

40

Recoil Direction

80

Magazine

25
How to get Vex Mythoclast
Source: "Vault of Glass" Raid
Vex Mythoclast Alternatives