Skyburner's Oath - Stats, Exotic Perk, Catalyst & More
Exotic Scout Rifle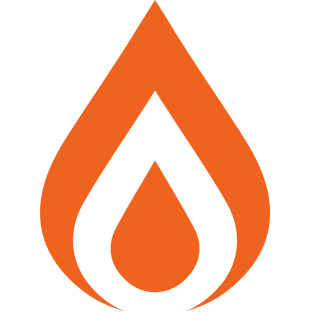 Solar

Primary
PvE
PvP
The inscription, written in a Cabal dialect, reads: "Inexorable victory."

For the Empire
This weapon is Full Auto, does extra damage to Cabal, and penetrates Phalanx shields.

Slug Rifle
This weapon lobs explosive slugs. When you're aiming down sights, the slugs travel fast and straight. When you're firing from the hip, the explosion is larger and applies Scorch to the target.





Skyburner's Oath Catalyst

Upgrade Masterwork
Defeat Cabal enemies using Skyburner's Oath to unlock this upgrade.
Cabal Enemies Defeated:
500

Skyburner Catalyst
Upgrades this weapon to a Masterwork. Once upgraded, the weapon will obtain enhanced capabilities, such as increased stats and/or additional perks.
Impact

67

Range

70

Stability

50

Handling

60

Reload Speed

50

Aim Assistance

90

Zoom

21

Airborne Effectiveness

35

Magazine

17

Inventory Size

60

Rounds Per Minute

150

Recoil Direction

100
How to get Skyburner's Oath
Source: Exotic engrams; extremely rare world drops.
Skyburner's Oath Alternatives