Sleeper Simulant - Stats, Exotic Perk, Catalyst & More
Exotic Linear Fusion Rifle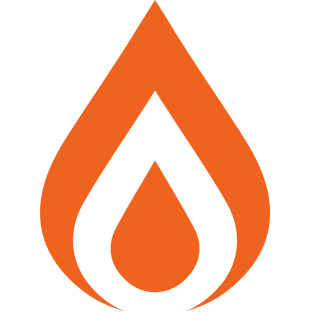 Solar

Heavy
PvE
PvP
Subroutine IKELOS: Status=complete. MIDNIGHT EXIGENT: Status=still in progress.

Moving Target
Increased movement speed and target acquisition when moving while aiming down sights.

Dornröschen
The weapon's laser overpenetrates enemies and refracts off hard surfaces.





Sleeper Simulant Catalyst

Upgrade Masterwork
Defeat combatants with Sleeper Simulant.

Sleeper Simulant Catalyst
Upgrades this weapon to a Masterwork. Once upgraded, the weapon will obtain enhanced capabilities, such as increased stats and/or additional perks.
Impact

41

Range

59

Stability

34

Handling

35

Reload Speed

29

Aim Assistance

57

Zoom

25

Airborne Effectiveness

9

Inventory Size

10

Magazine

4

Recoil Direction

65

Charge Time

1024
How to get Sleeper Simulant
Source: Exotic Archive at the Tower
Sleeper Simulant Alternatives