The Colony - Stats, Exotic Perk, Catalyst & More
Exotic Grenade Launcher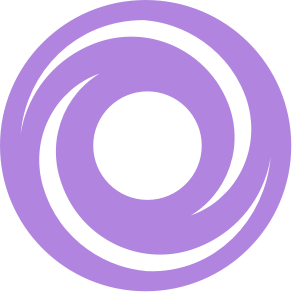 Void

Heavy
PvE
PvP
We outnumber you. We will find you. You are alone, and we are colony.

Serve the Colony
Insectoid robot grenades quickly repopulate the magazine from reserves while the Colony is unequipped.

Insectoid Robot Grenades
This weapon's grenades are insectoid robots that chase targets and explode close to them.






Upgrade Masterwork
Defeat enemies using the Colony to unlock this upgrade.

Colony Catalyst
Upgrades this weapon to a Masterwork. Once upgraded, the weapon will obtain enhanced capabilities, such as increased stats and/or additional perks.
Velocity

20

Blast Radius

30

Stability

80

Handling

80

Reload Speed

60

Aim Assistance

60

Zoom

13

Airborne Effectiveness

24

Rounds Per Minute

140

Recoil Direction

80

Inventory Size

70

Magazine

7
Source: Exotic engrams; extremely rare world drops.