Legend of Acrius - Stats, Exotic Perk, Catalyst & More
Exotic Shotgun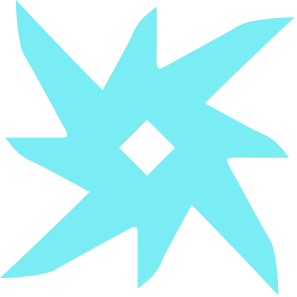 Arc

Heavy
PvE
PvP
"In the Cabal legend, a hero seeks to possess the sun. He succeeds. Then, he becomes Emperor. The Cabal… are not a subtle people." —Tyra Karn

Long March
Detect enemies on your radar from farther away.

Shock Blast
This weapon fires blasts of high-damage Arc energy that overpenetrates enemies.





Legend of Acrius Catalyst

Upgrade Masterwork
Defeat enemies using Legend of Acrius to unlock this upgrade.

Acrius Catalyst
Upgrades this weapon to a Masterwork. Once upgraded, the weapon will obtain enhanced capabilities, such as increased stats and/or additional perks.
Impact

85

Range

100

Stability

80

Handling

10

Reload Speed

20

Aim Assistance

90

Zoom

12

Airborne Effectiveness

3

Magazine

4

Recoil Direction

60

Rounds Per Minute

55
How to get Legend of Acrius
Source: Exotic Archive at the Tower
Legend of Acrius Alternatives