Lord of Wolves - Stats, Exotic Perk, Catalyst & More
Exotic Shotgun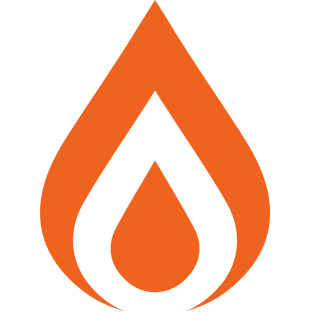 Solar

Special
PvE
PvP
By this right alone do I rule.

Release the Wolves
[Alternate Weapon Action] : Greatly increases rate of fire and shoots in full auto.

Shrapnel Launcher
Fires a powerful short-range burst of Solar damage.






Lord of Wolves Catalyst
Upgrades this weapon to a Masterwork. Once upgraded, the weapon will obtain enhanced capabilities, such as increased stats and/or additional perks.
Defeat targets using this weapon to unlock this upgrade.

Fang and Claw
Increases reload speed while Release the Wolves is active, and increases stability when it is not.
Impact

68

Range

20

Stability

39

Handling

40

Reload Speed

80

Aim Assistance

80

Zoom

12

Airborne Effectiveness

4

Magazine

5

Recoil Direction

80

Rounds Per Minute

640

Inventory Size

100
How to get Lord of Wolves
Source: Exotic engrams; extremely rare world drops.
Lord of Wolves Alternatives