Ticuu's Divination - Stats, Exotic Perk, Catalyst & More
Exotic Combat Bow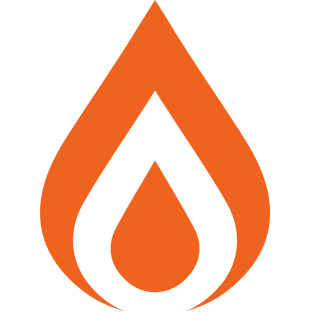 Solar

Primary
PvE
PvP
Three points, pushed through forever.

Causality Arrows
• Arrows fired while aiming down sights cause Sacred Flames to instantly detonate.
• Precision hits with perfectly drawn arrows increase the power of this detonation.

Sacred Flame
Hipfiring this weapon fires multiple tracking projectiles. Targets marked by these projectiles explode upon death, or when struck by another Sacred Flame's explosion.




Ticuu's Divination Catalyst

Ticuu's Divination Catalyst
Upgrades this weapon to a Masterwork. Once upgraded, the weapon will obtain enhanced capabilities, such as increased stats and/or additional perks.
Defeat targets using this weapon to unlock this upgrade.

Causality Quiver
Perfectly drawn arrows that detonate Sacred Flames increase arrow damage.
Striking targets unaffected by Sacred Flame instead refreshes Causality Arrows' duration.
Impact

68

Accuracy

32

Stability

52

Handling

66

Reload Speed

60

Aim Assistance

79

Zoom

18

Airborne Effectiveness

23

Recoil Direction

60

Inventory Size

65

Draw Time

580

Charge Time

80
How to get Ticuu's Divination
Source: Exotic Archive at the Tower
Ticuu's Divination Alternatives