Riskrunner - Stats, Exotic Perk, Catalyst & More
Exotic Submachine Gun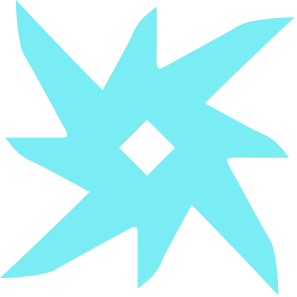 Arc

Primary
PvE
PvP
Charge your soul and let the electrons sing.

Superconductor
When Arc Conductor is active, shots fired have the chance to become chain lightning and return ammo.

Arc Conductor
When taking Arc Damage, this weapon becomes more powerful and resists incoming Arc Damage. Kills extend the time in this overcharged state.






Upgrade Masterwork
Defeat enemies using Riskrunner and its Superconductor chain lightning to unlock this upgrade.

Riskrunner Catalyst
Upgrades this weapon to a Masterwork. Once upgraded, the weapon will obtain enhanced capabilities, such as increased stats and/or additional perks.
Impact

20

Range

50

Stability

55

Handling

46

Reload Speed

35

Aim Assistance

50

Zoom

13

Airborne Effectiveness

31

Magazine

37

Inventory Size

50

Rounds Per Minute

900

Recoil Direction

94
Source: Exotic engrams; extremely rare world drops.