Centrifuse - Stats, Exotic Perk, Catalyst & More
Exotic Auto Rifle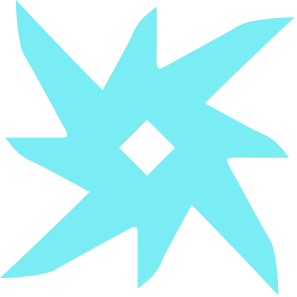 Arc

Primary
PvE
PvP
Breakthrough, or broken?

Regenerative Motion
Sprinting gradually reloads this weapon.
Overcharge Capacitor
Sprinting, sliding, and firing this weapon builds a temporary electrostatic charge, increasing range and reload speed. Final blows with high charge cause explosions, and maximum charge explosions blind targets.





Centrifuse Catalyst
Upgrades this weapon to a Masterwork. Once upgraded, the weapon will obtain enhanced capabilities, such as increased stats and/or additional perks.
Defeat targets using this weapon to unlock this upgrade.

Static Buildup
While amplified, this weapon gradually gains overcharge.
Impact

29

Range

42

Stability

50

Handling

77

Reload Speed

40

Aim Assistance

55

Zoom

16

Airborne Effectiveness

25

Magazine

34

Inventory Size

54

Recoil Direction

90

Rounds Per Minute

450
Source: Season Pass Reward