Wavesplitter - Stats, Exotic Perk, Catalyst & More
Exotic Trace Rifle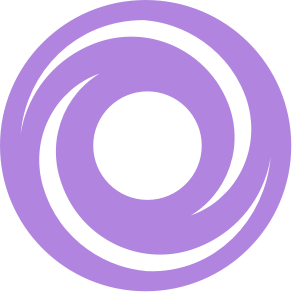 Void

Special
PvE
PvP
Omolon's newest breakthrough uses focused sonic waves to superheat electrons into a devastating energy beam.

Supercharged Battery
Collecting an Orb of Power grants a period of maximum power that starts with an automatic reload. Sustained fire in this mode suppresses targets.

Harmonic Laser
Laser damage has three power levels that oscillate while the trigger is held down.





Wavesplitter Catalyst
Upgrades this weapon to a Masterwork. Once upgraded, the weapon will obtain enhanced capabilities, such as increased stats and/or additional perks.
Defeat targets using this weapon to unlock this upgrade.
Impact

6

Range

67

Stability

76

Handling

51

Reload Speed

45

Aim Assistance

100

Zoom

16

Airborne Effectiveness

14

Recoil Direction

100

Inventory Size

50

Magazine

94

Rounds Per Minute

1000
Source: Exotic engrams; extremely rare world drops.
Wavesplitter Alternatives