Subclass
Super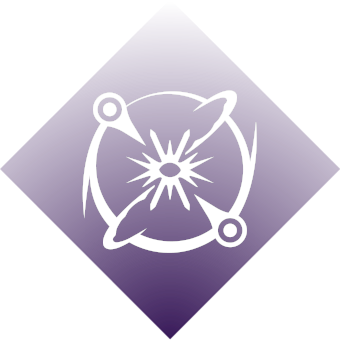 Abilities




Aspects


Fragments




Mods
Head



Arms



Chest



Legs


Class Item


Stats Priority






Weapons
Funnelweb
Legendary Submachine Gun
Any Void weapon can be used to take advantage of Volatile Rounds
Armor

Nothing Manacles
Exotic Gauntlets
Grants an additional Scatter Grenade and Scatter Grenades track to enemies.
The goal of this build is to have unlimited volatile rounds, grenades making constant explosions, and weaken every enemy in the game.
Enemies are weakened with your Scatter Grenades with the fragment Echo of Undermining and will explode because of Echo of Expulsion. Defeating enemies with grenades will proc devour and give your weapons volatile rounds with the aspect Feed the Void and fragment Echo of Instability. While devour is active you will fully restore health and regenerate grenade energy.
Child of the Old Gods can be used to weaken enemies as well with your class ability. To get your class ability back fast you can pick up Void Breaches which are made with the fragment Echo of Cessation.
Get a Scatter Grenade kill
Proc devour and volatile rounds
Get more kills witha void weapon to refund grenade energy
Use rift to debuff enemies with Child of the Old Gods
All volatile round kills make Void Breaches
Pick up Void Breaches for class ability energy