Featured Strand Builds

RestAssured


PvE Strand Builds

gmeiners' Suspending Necromancer



gmeiners' Strand DPS Warlock



Plunder's Threadling Master



Mactics' Threadling Warlock


Subclass
Super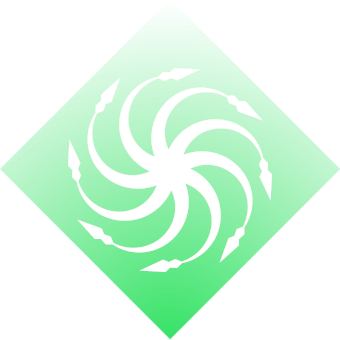 Abilities




Aspects


Fragments




Mods
Head



Arms



Chest



Legs



Class Item



Stats Priority






Weapons
Rufus's Fury
Legendary Auto Rifle
720 RPM Auto Rifle that can roll with Demolitionist and Hatchling.
Armor

Swarmers
Exotic Leg Armor
Threadlings can be made by destroying tangles and threadlings you make unravel enemies!
The goal of this build is to have the game play it for you.
Getting one kill with your primary weapon will make a threadling, suspend enemies, and unravel everything on the battlefield. Threadlings are going to come from your weapon perk hatchling, your fragment thread of rebirth, your aspect weaver's call, and from you exotic the swarmers. Suspend comes from your aspect mindspun invocation and your shackle grenade. Finally unravel comes from your threadlings damaging enemies with your swarmers exotic.
Thread of evolution will provide your threadlings with a damage buff and thread of generation will make it easier to get your grenade back. Mods like momentum transfer and bolstering detonation will actually proc off of your weaver's trance suspend.
Survivability comes from thread of warding which will provide woven mail a 60% damage reduction when picking up an orb of power. Picking up an orb will also proc recuperation which will provice you with some health.
Consume your grenade to proc weaver's trance
Kills will suspend enemies and make threadlings
Threadlings will unravel enemies
Suspending enemies give you ability energy
Reproc weaver's trance and repeat over and over