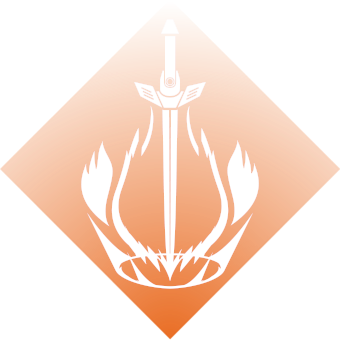 Plunder's Perfect Ember
Warlock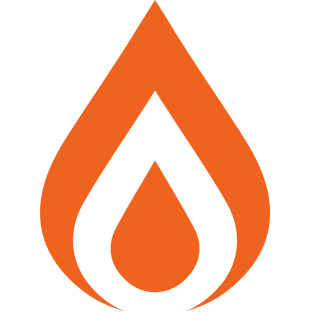 Solar
PvE
by

Plunderthabooty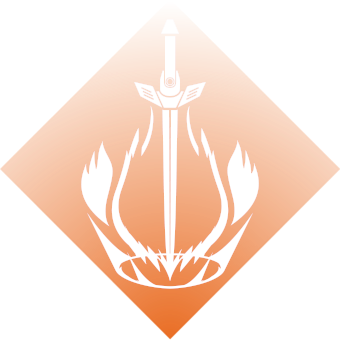 Plunder's Perfect Ember
Solar Warlock build for PvE by Plunderthabooty
Subclass
Super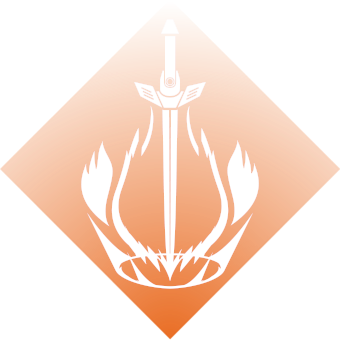 Abilities




Aspects


Fragments




Mods
Head



Arms



Chest



Legs



Class Item



Stats Priority






Weapons
Polaris Lance
Exotic Scout Rifle
Polaris Lance got a Huge Buff in Lightfall and now can cause ignitions with the fragment Ember of Ashes. It is now a top PvE option in all content!
Armor

Dawn Chorus
Exotic Helmet
Dawn Chorus is a perfect fit here because it provides 3x the Scorch damage to Polaris Lance and feeds our Melee ability loop.
This Build is for those that may be struggling a bit in Destiny 2. You will have infinite Restoration x2 which means you heal for 50hp per second and then you will have infinite Radiant for a 25% weapon damage boost! All of this is happening while you just slay out with a Solar Weapon and Polaris Lance is our choice since it got a Huge Buff in Lightfall, Every 2nd Perfect fifth shot now causes a Ignition, and the harder the enemy is the more this shines because we can put out some serious damage on a Primary Weapon with infinite ammo from a safe distance! When you're just killing enemies our Solar kills will chain both our buffs to make you Invincible with a hard hitting weapon.
Throw your Healing grenade at your feet
Throw your powered melee at enemy
If melee doesn't kill, finish of with Polaris Lance
Create Orb of power 2 ways and pick it up
Now you have Restoration x2 and Radiant for 12 seconds with a 17% damage Boost
Just chain kills with Polaris and Pop Super when you get it.
If you lose buffs, Refresh with abilities cause they will be back