Featured Stasis Builds

gmeiners


PvE Stasis Builds

Plunder's Wicked Coldsnap


Subclass
Super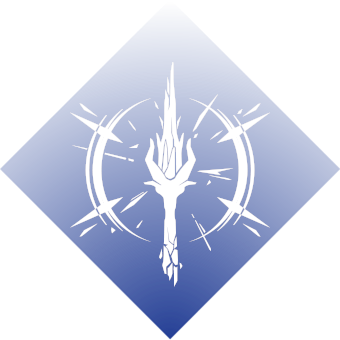 Abilities




Aspects


Fragments




Mods
Head


Arms



Chest



Legs



Class Item

Stats Priority






Weapons
Verglas Curve
Exotic Combat Bow
This exotic will create endless Stasis Crystals to get the benefits of the Fragments from.
Armor

Osmiomancy Gloves
Exotic Gauntlets
Another means of freezing enemies if you have a Coldsnap Grenade available and need to quickly freeze a target in a pinch.
When playing this build your goal is to freeze and slow as many enemies as possible. This is for your teammates to kill the stasis affected targets.
The primary means of freezing is from Verglas Curve paired with the Iceflare Bolts Aspect. Slow and freeze effects are utilized through Bleak Watcher. The build utilizes mods, Stasis crystals, and Fragments to get grenades back very quickly which can be used for Stasis turrets that deal damage and spread slow.
Whisper of Shards increases grenade recharge when shattering Stasis crystals from Verglas Curve, Whisper of Torment gives grenade energy when you take damage, and mods give back grenade energy when you utilize your Rift and grenade.
Get kills with Verglas Curve
Hipfire Verglas Curve to freeze targets
Shatter the frozen target and Stasis crystals to build grenade energy and freeze other targets with Iceflare Bolts
Throw Stasis Turrets using the Bleak Watcher Aspect to slow targets