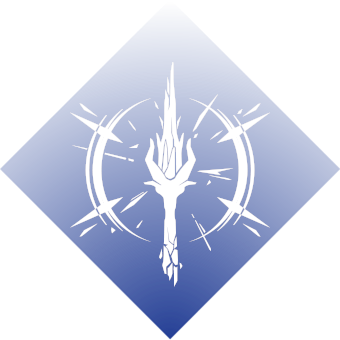 gmeiners' Tundra Trail
Warlock

Stasis
PvE
by

gmeiners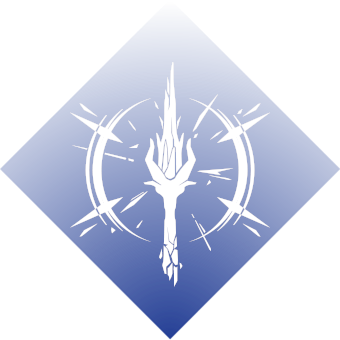 gmeiners' Tundra Trail
Stasis Warlock build for PvE by gmeiners
Featured Stasis Builds

RestAssured


PvE Stasis Builds

gmeiners' Tundra Trail



Plunder's Wicked Coldsnap


Subclass
Super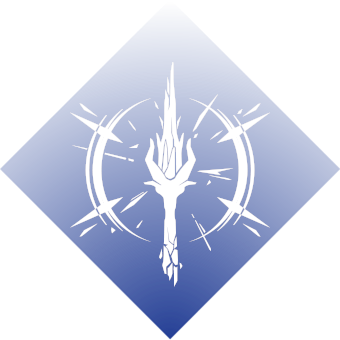 Abilities




Aspects


Fragments




Mods
Head


Arms


Chest



Legs



Class Item



Stats Priority



Weapons
Conditional Finality
Exotic Shotgun
Stasis exotic capable of freezing enemies.
Armor

Osmiomancy Gloves
Exotic Gauntlets
Direct hits with Coldsnap Grenades return energy, grants 2 Coldsnap Grenades, and Coldsnaps track further and more aggressively.
When using osmiomancy gloves, direct hits with coldsnap grenades grant additional coldsnap grenade energy. Coldsnap by default instantly freeze enemies. When shattered, these enemies will also send out iceflare bolts to spread freeze.
Stasis shards can be generated by freezing enemies which grant melee energy and armor charge stacks when collected. This feeds directly into grenade kickstart mods to give more grenade energy back.
Lastly, stasis weapons capable of freezing enemies allow you to generate iceflare bolts without needing an ability.
Throw a coldsnap grenade near an enemy.
Kill enemies while iceflare bolts are continuing to travel and freeze additional enemies.
Collect Stasis Shards when convenient.
Use stasis weapons / melee when needed to freeze and generate icelfare bolts
Repeat steps 1 - 4