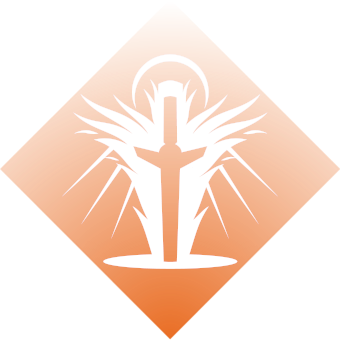 gmeiners' Speedy Sunbracers
Warlock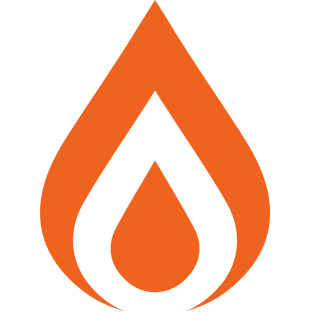 Solar
PvE
by

gmeiners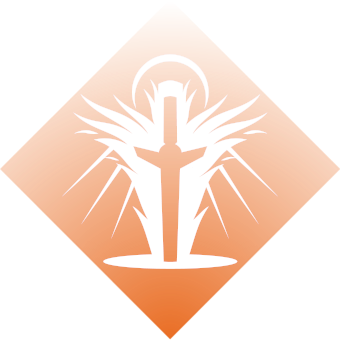 gmeiners' Speedy Sunbracers
Solar Warlock build for PvE by gmeiners
Subclass
Super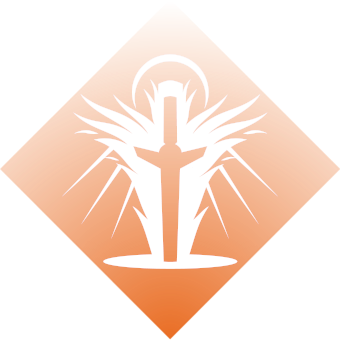 Abilities




Aspects


Fragments




Mods
Head



Arms



Chest



Legs



Class Item



Artifact


Stats Priority



Weapons
Heritage
Legendary Shotgun
Recommended to have the perk Reconstruction.
Good Close Range, High Single Shot damage.
Armor

Sunbracers
Exotic Gauntlets
Melee final blows grant 5s of infinite solar grenades.
Using your incinerator snap on the ground near an enemy will ignite them guaranteeing a kill when under power. This grants the sunbracer perk which gives 5s of infinite grenades.
Kills with melees and grenades scorch targets and should create firesprites. Collecting firesprites grants grenade energy and restoration x1 which is extended w/ ability or solar weapon final blows from Ember of Empyrean.
Phoenix dive can be used for quick instant healing which also collects nearby orbs through the mod powerful attraction. This can quickly grant a large amount of melee energy and healing through additional mods on the build.
Use Snap melee to kill an enemy
Grab Firesprite for restoration
Throw solar grenades (5x)
Use Phoenix dive to collect orbs and top off melee if needed
Repeat