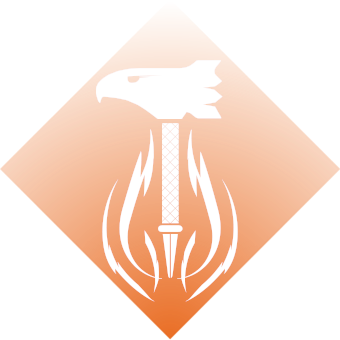 Plunder's Scorched Slam
Titan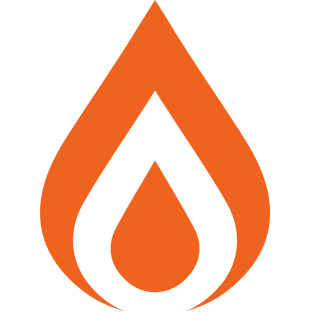 Solar
PvE
by

Plunderthabooty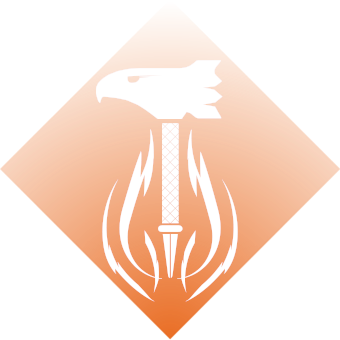 Plunder's Scorched Slam
Solar Titan build for PvE by Plunderthabooty
Featured Solar Builds

Plunderthabooty


Subclass
Super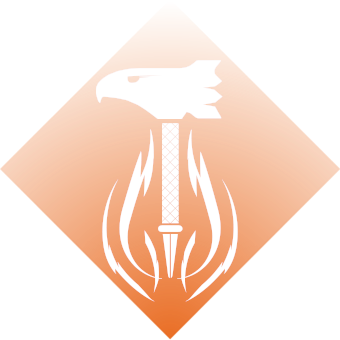 Abilities




Aspects


Fragments




Mods
Head



Arms



Chest



Legs



Class Item



Stats Priority






Weapons
Deliverance
Legendary Fusion Rifle
Recommended Perks: Demolitionist & Chill Clip
Armor

Heart of Inmost Light
Exotic Chest Armor
Even though Heart took a nerf at the beginning of Lightfall it is still one of the strongest exotics to use in ability based builds on the Titan. Heart gives 800% increased grenade and melee regeneration at a X2 as well as increased grenade and melee damage to top it off!
This build is all about the Consecration Slam on the Solar Titan. This Slam ability has amazing AOE Damage with its instant Ignitions and also provides some of the strongest single target damage thanks to the empowered x2 melee damage buff from Heart of Inmost Light. With the launch of Lightfall it has actually gotten a lot better thanks to the Slam being able to create Firesprites and Orbs of Power.
Both of which feed the overall ability loop because Firesprites give grenade energy and the Orb of Power gives all ability energy on top of feeding armor charges for the Melee Kickstart mod. It is one big ability loop that has the best destructive power feeling you will find in Destiny 2.
Use powered melee Slam to cause a Ignition and create a Sunspot
Stand in the Sunspot for healing and ability regen
Grab the resulting Orb of Power and Firesprite that Slam created
Throw grenade to keep Heart of Inmost Light's buff up
If needed, use class ability to proc Heart of Inmost Light again and mods
Repeat over and over. Slam then grenade