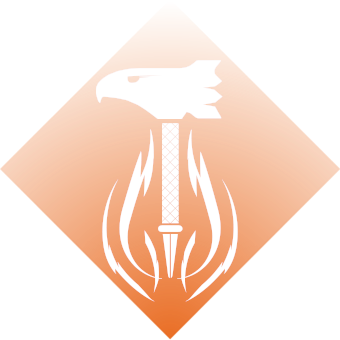 Plunder's Biotic Sunbreaker
Titan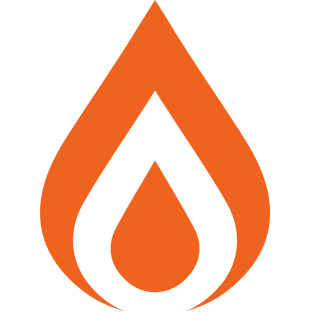 Solar
PvE
by

Plunderthabooty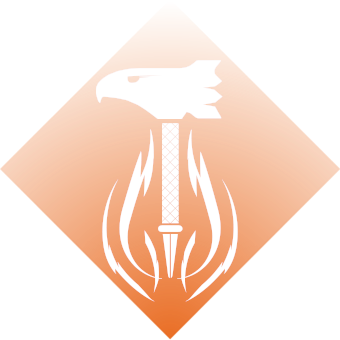 Plunder's Biotic Sunbreaker
Solar Titan build for PvE by Plunderthabooty
PvE Solar Builds

Plunder's Banshee's Wail


Subclass
Super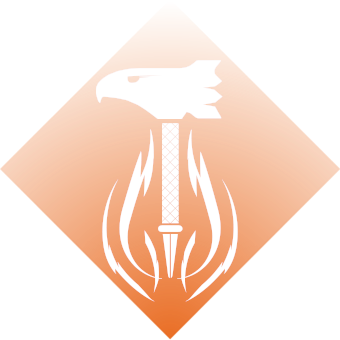 Abilities




Aspects


Fragments




Mods
Head



Arms



Chest



Legs


Class Item



Stats Priority






Weapons
Tractor Cannon
Exotic Shotgun
When dealing with Bosses or high health Targets, Tractor Cannon is great because it suppresses enemies and debuffs them by 30%, allowing our throwing hammer to do 30% increase damage to enemies.
Armor

Synthoceps
Exotic Gauntlets
Synthoceps have always been a staple for the Titan in Destiny 2 and it still holds its power as one of the best Exotics in the game allowing you to do 200% increased damage with our melee abilities!
This Build combines a few staple items in Destiny 2 like the Exotic gauntlets Synthoceps with the Solar Titan subclass. This leads to a gameplay loop that is to throw your mini hammer over and over at everything you see. You become unkillable because of Sunspots that apply Restoration and deal great damage with Throwing Hammer thanks to Roaring Flames x3 from the subclass.
This build is all about that hammer and just using it to destroy everything you see on sight. This is probably the strongest build in Destiny 2 when it comes down to ranking them because it needs no artifact mods. It is a self sustained power house that can solo just about anything in Destiny 2.
Use Throwing Hammer repeatedly
You will create a Sunspot that grants Restoration on Hammer kills
Every hammer kill stacks Roaring Flames to times 3 for extra damage
Activate Healing Grenade if you need Restoration before jumping in
Debuff a higher health target with Tractor Cannon if needed