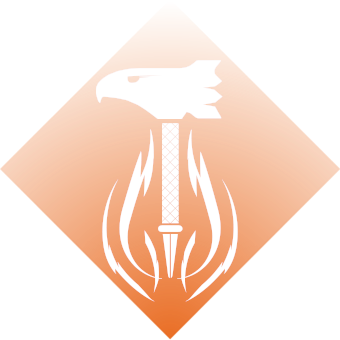 Plunder's Banshee's Wail
Titan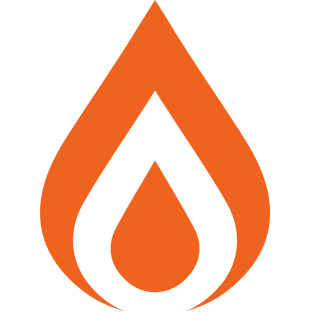 Solar
PvE
by

Plunderthabooty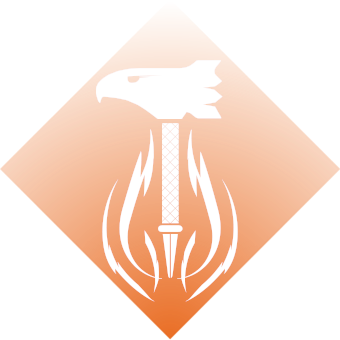 Plunder's Banshee's Wail
Solar Titan build for PvE by Plunderthabooty
Featured Solar Builds

Plunderthabooty


PvE Solar Builds

Plunder's Solar Scars


FreakisFire's Knee-ruption Solar Titan



gmeiners' Severance Enclosure Titan


Plunder's Walking Nuke



Rest's Cyclone Carnage

Subclass
Super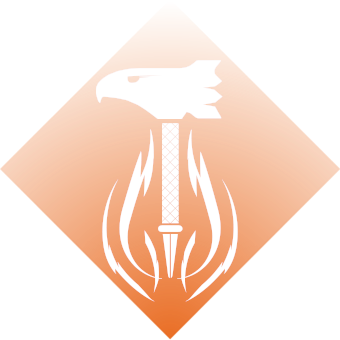 Abilities




Aspects


Fragments




Mods
Head



Arms



Chest



Legs


Class Item



Stats Priority






Weapons
The Lament
Exotic Sword
Solar weapons will extend the timers of Restoration and Radiant; The Lament not only does this, but takes advantage of the Strongholds and has built in Anti-Barrier.
Armor

Stronghold
Exotic Gauntlets
With season 21 Stronghold got a great update. First off you get resist x4 just by guarding. This is already a huge damage reduction, but when it's combined with Restoration x2 from the Strongholds things get wild!
This Build takes advantage of the new Buffs that the Strongholds received! Every time you block with a sword you get resist x4. This alone is a huge B on its own, and you can add even more damage reduction on top of that. The second part of Strongholds is every time you deal damage to an enemy you are granted Restoration x2. When you have resist x4 and restoration x2 you can run through anything in Destiny 2. You just need to block when big damage from a boss comes in.
Pair this with a Solar subclass because it can make Restoration's timer jump up to 6 seconds with Ember of Solace, and then it can chain all the way up to 12 seconds. Add the Radiant buff from dealing damage with Throwing Hammer. The timers of Radiant and Restoration can be extended with a Solar Weapon kill with Ember of Empyrean. The Lament is a great option as it takes advantage of Strongholds, is Solar, and has built in Anti-Barrier!
Block with your sword of choice
Activate your sword attack when near an enemy and proc Restoration x2
If needed, guard for the x4 Resist in tandem with Restoration to be unkillable
Throw your Thermite Grenade and using your Barricade when needed
Land kills with a solar weapon to extend the timer of Restoration and Radiant
Just keep swording away and block when big damage comes in