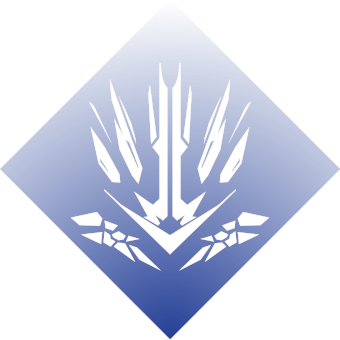 FreakisFire's Rime King
Titan

Stasis
PvE
by

FreakisFire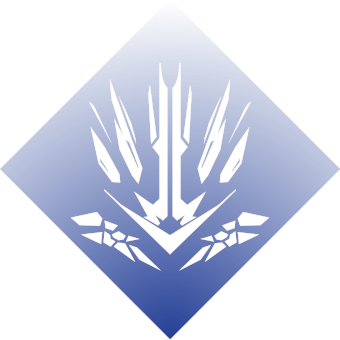 FreakisFire's Rime King
Stasis Titan build for PvE by FreakisFire
PvE Stasis Builds

K9's Stronghold



FreakisFire's Rime King


Subclass
Super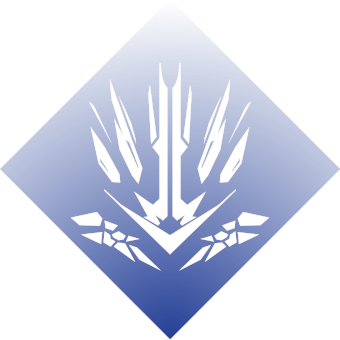 Abilities




Aspects


Fragments




Mods
Head



Arms



Chest


Legs



Class Item


Stats Priority






Weapons
Riptide
Legendary Fusion Rifle
This Stasis Fusion Rifle is the king of eliminating large health pool enemies - especially when Chill Clip is active. With this perk, you can stun both Unstoppable and Overload Champions.
Armor

Hoarfrost-Z
Exotic Chest Armor
This exotic chest piece transforms your Barricade into a wall of Stasis crystals that slow nearly targets! These crystals - like all Stasis crystals - can be shattered for damage against combatants!
The Rime King has nearly unlimited opportunities to summon Stasis crystals to shatter it's opponents!
Stasis Shards are the primary catalyst for generating The Rime King's abilities, empowering his damage, and protecting from incoming damage.
Shattering a Stasis Crystal temporarily boosts grenade recharge rate thanks to the fragment Whisper of Shards.
Collecting Stasis crystals grants melee ability energy through the aspect Tectonic Harvest. This aspect also allows for the collection of Stasis Shards from shattered Stasis crystals.
Collecting Stasis crystals also grants you Armor Charge thanks to the leg armor mod Elemental Charge - which can grant increased weapon damage, empower your abilities, and increase your stats.
Collecting Stasis crystals allows grants you a temporary Overshield through the fragment Whisper of Rime.
The Rime King can gain increases in shatter damage and shatter damage size from the fragment Whisper of Fissures.
The aspect Cryoclasm brings all this together by giving you a quick way to shatter all the crystals you can create by simply sliding into Stasis crystals to shatter them.
Summon Stasis crystals from Glacier Grenade, Hoarfrost-Z barricade, or crystals from Salvation's Grip around combatants to freeze them!
Shatter crystals or frozen targets for improved ability energy and big damage. Shattering Stasis crystals also summon Stasis shards!
Collecting Stasis Shards grant melee energy, Armor Charge, and Stasis Overshield!