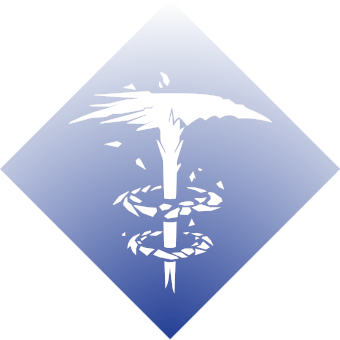 Plunder's Duskfield Revenant
Hunter

Stasis
PvE
by

Plunderthabooty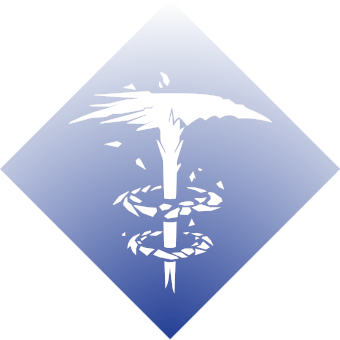 Plunder's Duskfield Revenant
Stasis Hunter build for PvE by Plunderthabooty
Subclass
Super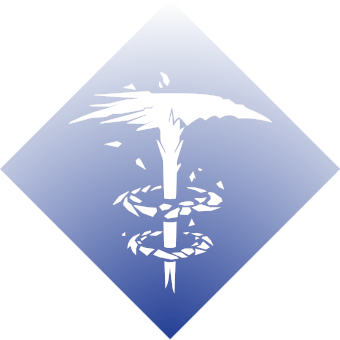 Abilities




Aspects


Fragments





Mods
Head



Arms



Chest



Legs



Class Item



Stats Priority






Weapons
Wicked Implement
Exotic Scout Rifle
Wicked Implement is the better exotic choice for end game like Master and Grandmaster Content.
Armor

Renewal Grasps
Exotic Gauntlets
Your Duskfield grenades have a much larger effect radius. Allies inside the Duskfield take reduced damage and targets inside the area deal reduced damage.
The Duskfield Revent is one of the best classes in Destiny 2 for crowd control, this means you can survive much longer in difficult content and make things way easier on you and your fireteam. The build combines the Renewal Grasps with the Touch of Winter Aspect to create Massive Duskfields that freeze everything. This is the largest area of effect for crowd control and the best part is you can throw a grenade every 6 seconds.
It all comes down to a simple combo. Throw your grenade to cause the freezing, then shoot the stasis crystal to activate grenade regen, then throw a Melee ability to activate mods and freeze things again. Then dodge to get melee back and activate mods again.
This gameplay loop lets you get your grenade back in 6 to 8 seconds and allows you to spam Duskfields everywhere. Add in a strong Exotic weapon to create even more Crystals or give grenade energy. The best for end game content is Wicked Implement because it hits hard with whisper of rending, has headstone, and you never have to reload, what more could you ask for in a weapon!
Use your Grenade ability to Create a Huge Duskfield that freezes all
Use your Melee ability to freeze enemies in an instant and feed your grenade
Use your class ability in front of enemies to get your melee back and activitate mods.
Shoot your Crystal from the Duskfield to activate your fragments.
Repeatedly throw Duskfields which should be back every 6 seconds