Dev Blog: Upcoming Updates and Fixes For Legends of Runeterra
Hi everyone.
With the launch of Beyond the Bandlewood, we've run into some formidable bugs that have been unique to the set.
We're doing our best to fix those ASAP but we wanted to give you some insights into some of the problems in the meantime.
As these issues are resolved, we will make sure to update you here and elsewhere so be sure to keep an eye out.
Recent Fixes
We had some players who were having trouble syncing their profiles on the Mobalytics site to their LoR account through the client. This should now be solved!
The Main Issues We're Facing Right Now
As you know, Beyond the Bandlewood introduced new types of cards that had multiple regions, such as Fizz which is simultaneously from Bilgewater and Bandlewood.
When LoR first launched, we created our site with the understanding that every card would be from a single region.
Unfortunately, we've had to adjust and adapt on the fly, and many of our core features have been negatively impacted.
These include the Card Gallery and Deck Builder (which have mostly been solved) along with our Meta Stats (this one bums us out the most because it's been negatively affecting content creators we love like Kozmic and Dr. LoR).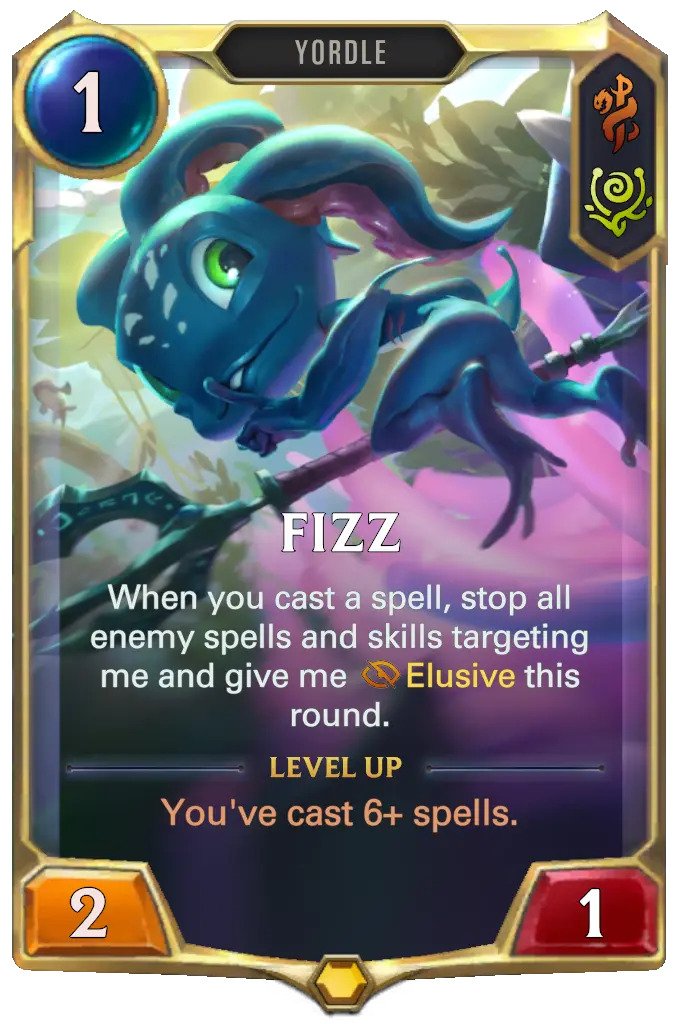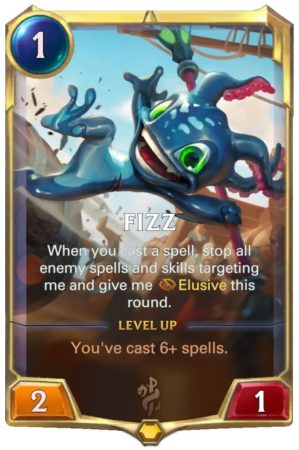 We've been a bit slower in making fixes than we'd like due to how complex some of our tools are.
For example, while some sites just simply use card images for their deck builders, ours is designed to work with the LoR client and allow you to directly import decks from our site to LoR.
We had to be extra careful to make sure that we didn't break this system for the single region cards that existed before the new multi-region ones.
For similar reasons, our Meta Stats archetypes algorithm has been having problems. This is tricky because if we adapt it and don't test it properly, it can ruin stats that are working properly now.
We assure you that it's one of our top priorities and we're hoping to get you the stats you deserve as soon as we can.
Thanks for your patience!
That's it for now, thanks for hearing us through.
Our goal with this isn't to give excuses, but more so to give you all some transparency.
If you've been negatively affected as a Plus subscriber, please let us know in our Discord and we'll see what we can do about compensating your time.
Please let us know if you have any questions and we'll answer in the comments.